Disciple do New Subaru Brand Campaign
This new positioning for Subaru represents a big internal change in the way they approach customers across the path to purchase. It was and is an exciting opportunity to re-engineer a business away from a technical positioning to one rich in emotion and the benefits that owning and driving a Subaru can deliver. We are very proud of the thinking and work we have delivered and relish the opportunity to keep working at making Subaru "do" the success it deserves.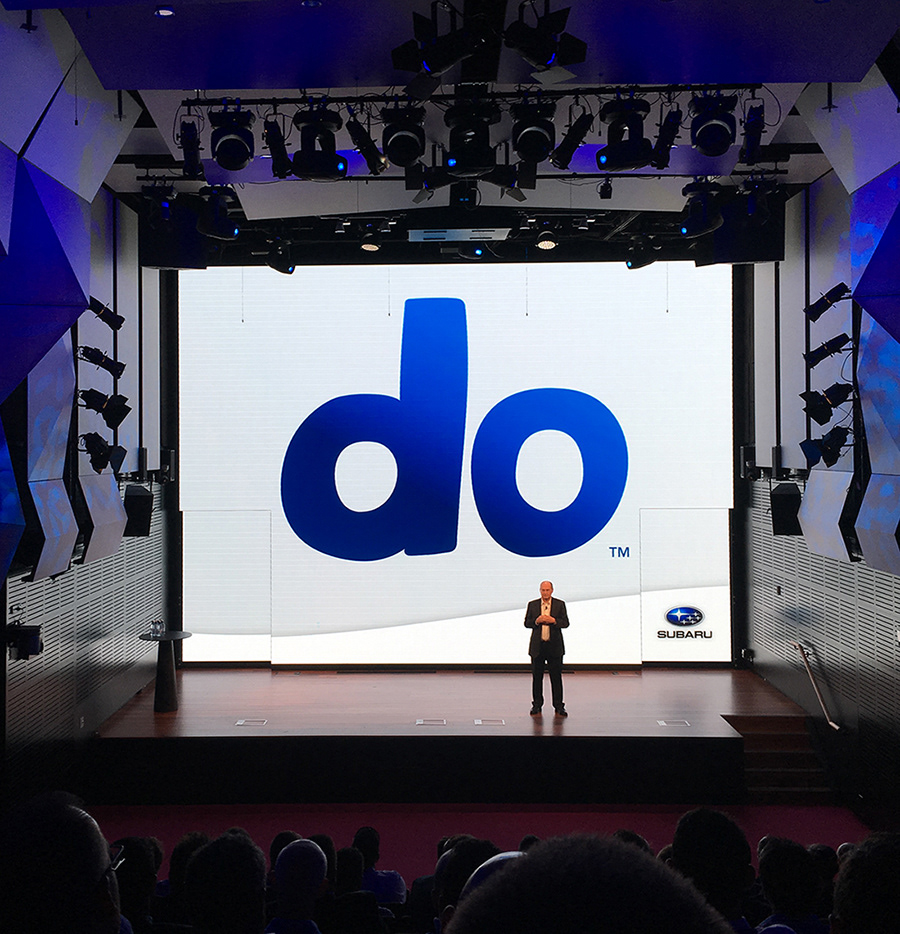 'Aussies are doers and our new 'Subaru Do' brand positioning captures this insight and our brand essence in just two letters. We love it and can't wait to bring it to life across our customer's path to purchase', Amanda Leaney, National Marketing Manager. Subaru Australia.
'Disciple brought together everything we have learned about our brand, our customers and our values in one very short word with massive meaning, "do"! It works for our product, our retailers and most importantly the experience our customers expect from Subaru. So it makes relating at every touch point easy. They've wrapped it up in a great creative story and that's what counts. It doesn't matter how much media changes. If you don't have a brand story to entertain then you are just like any other click, tarp or logo in market and that's what makes Disciple different! Andrew Caie, General Manager Marketing, Subaru Australia.